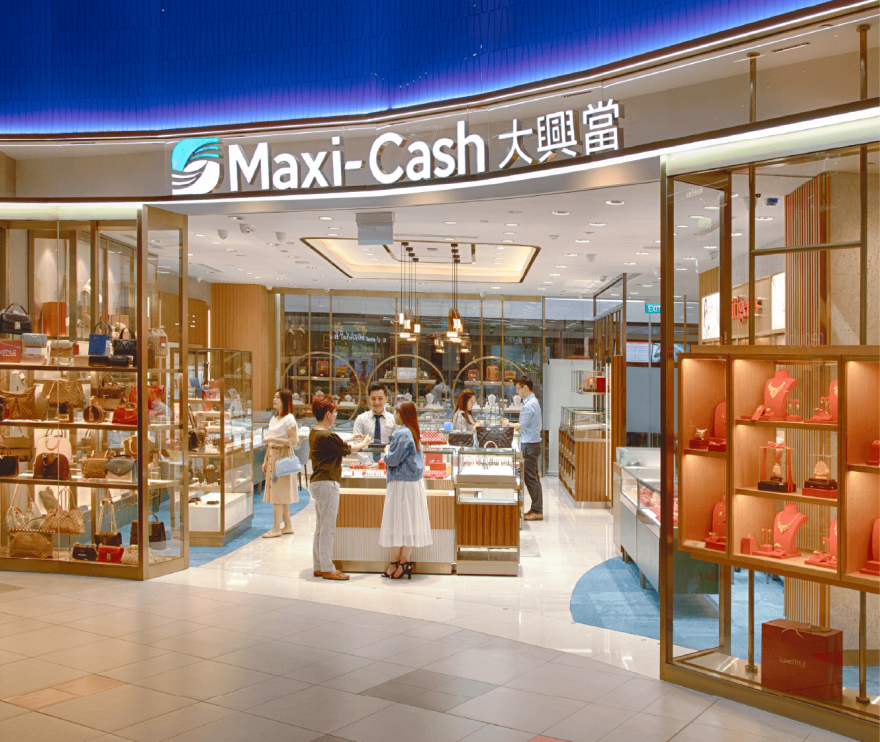 Incorporated in 2008, Maxi-Cash Financial Services Corporation Ltd (MCFS) is the first public-listed pawnbroker on the Singapore stock exchange. The MCFS Group also retails jewellery and branded merchandise, and provides secured lending services.
Today, the MCFS Group has a vast network of pawnshops and retail
outlets across Singapore, Malaysia and Hong Kong.
As the leader in the pawnbroking and retail industry in Singapore, the MCFS Group continues to innovate in our products, services and customer experience.
In 2022 & 2023, the MCFS Group is proud to be awarded the Straits Times Singapore's Best Employers award. Embark on a rewarding and fulfilling career with Maxi-Cash at
jobs.aspial.com.
Incorporated in 2008, Maxi-Cash Financial Services Corporation Ltd
("Maxi-Cash") was listed on SGX Catalist on 22 June, the first publicly listed pawnbroker in Singapore.

From its first pawnshop in Ang Mo Kio Central in February 2009,
Maxi-Cash has grown rapidly and now owns an island-wide network of pawnshops and retail outlets in over 45 strategic locations in Singapore.

In addition, Maxi-Cash is a subsidiary of Aspial Corporation Limited,
an entity listed on the Official List of the Singapore Exchange Securities Trading Limited (the "SGX-ST"), with its main business in jewellery, property and financial services.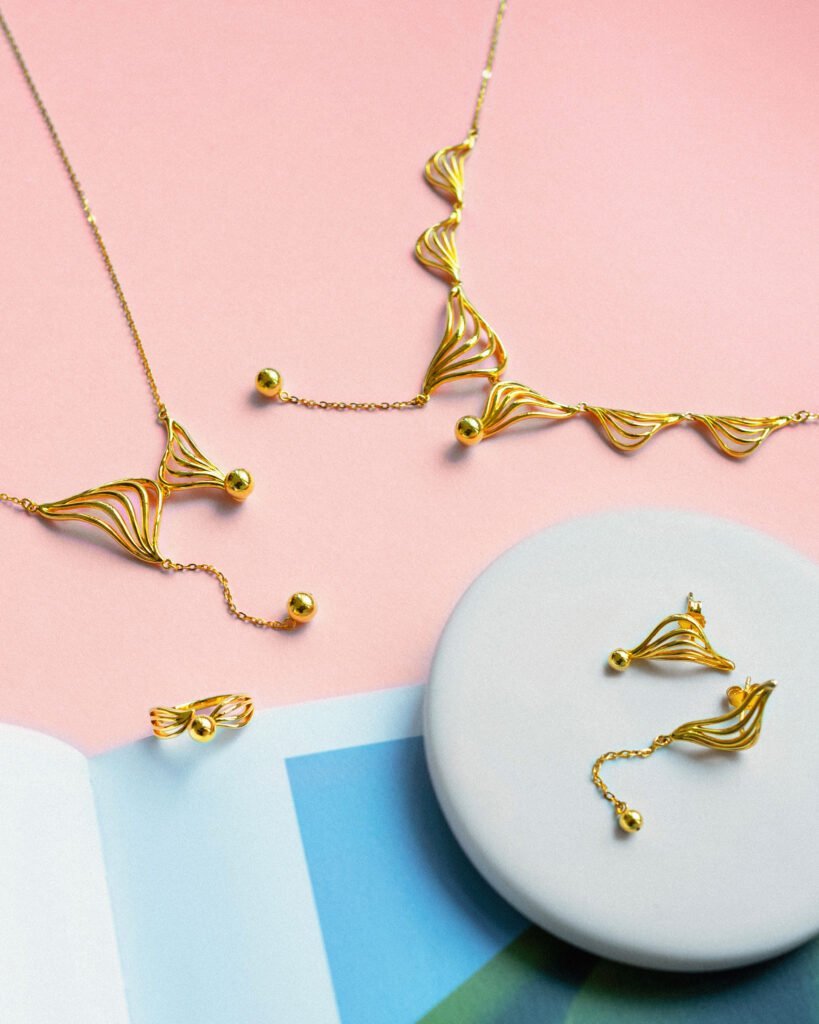 Please view here to the SGX-ST's website for Maxi-Cash live quote, stock chart, general announcements and financial results.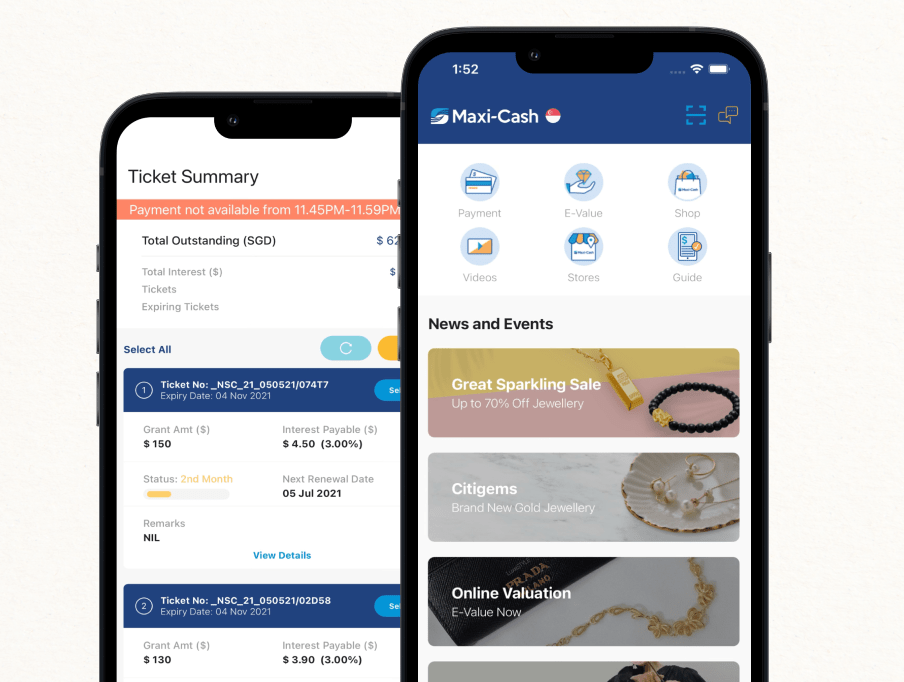 As the industry leader in Singapore, Maxi-Cash remains committed
to build a customer-focused business.
Maxi-Cash is the first pawnbroking chain to pioneer online services through
Maxi-Cash App – integrating online payment services (iPayment),
online valuation (E-Valuation) and Maxi-Cash E-Shop, bringing a seamless digital experience to our customers.
With reliability, quality, and transparency as the hallmarks of our
business, we continue to pursue innovative approaches to modernise
and stay relevant.