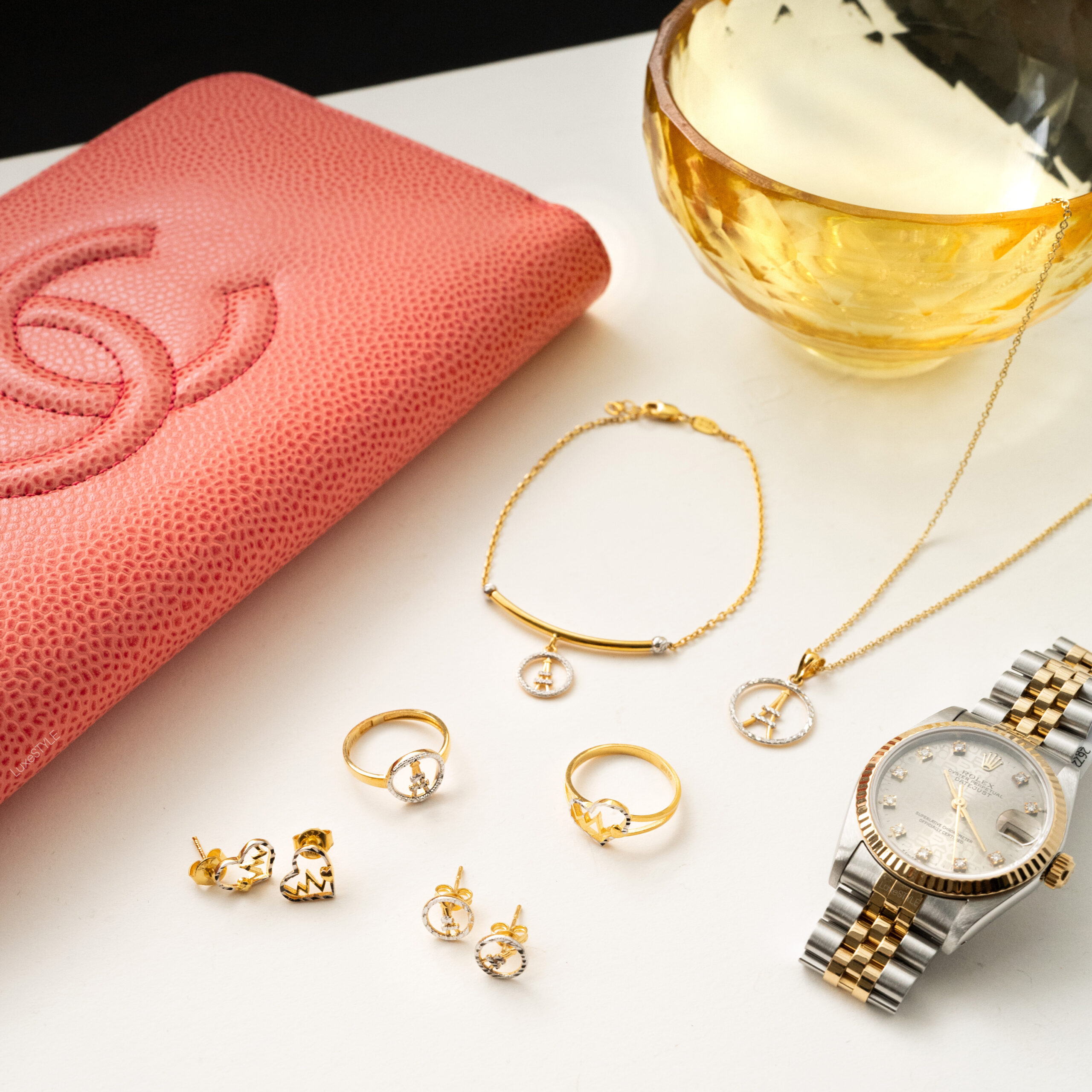 Get high value and best rates when you pawn with Maxi-Cash
Based on the current market price for gold, Maxi-Cash offers you the most competitive loan rates than other pawnbrokers in Singapore.
Bring your gold, diamonds, branded jewellery, watch or bag to us for a free quote today. Get a high valuation and pawn at low-interest rates with Maxi-Cash now!

Bring your valuables
to any Maxi-Cash store

Get a valuation from our experienced valuers

Get instant cash upon agreed offer

Redeem valuables after 6 months or renew pawn ticket
Pawn with the Best Pawnbroker in Singapore
Maxi-Cash is the FIRST pawnbroker in Singapore to offer INSTANT CASH via PAYNOW. No more carrying around huge amounts of cash and queuing up at the bank. Pawn at low interest rates and experience a secure and immediate pawning transaction at any Maxi-Cash store today.
Connected With
Maxi-Cash

App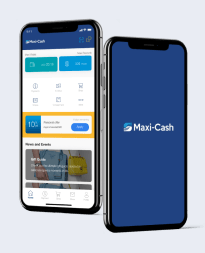 Connected With
Maxi-Cash

App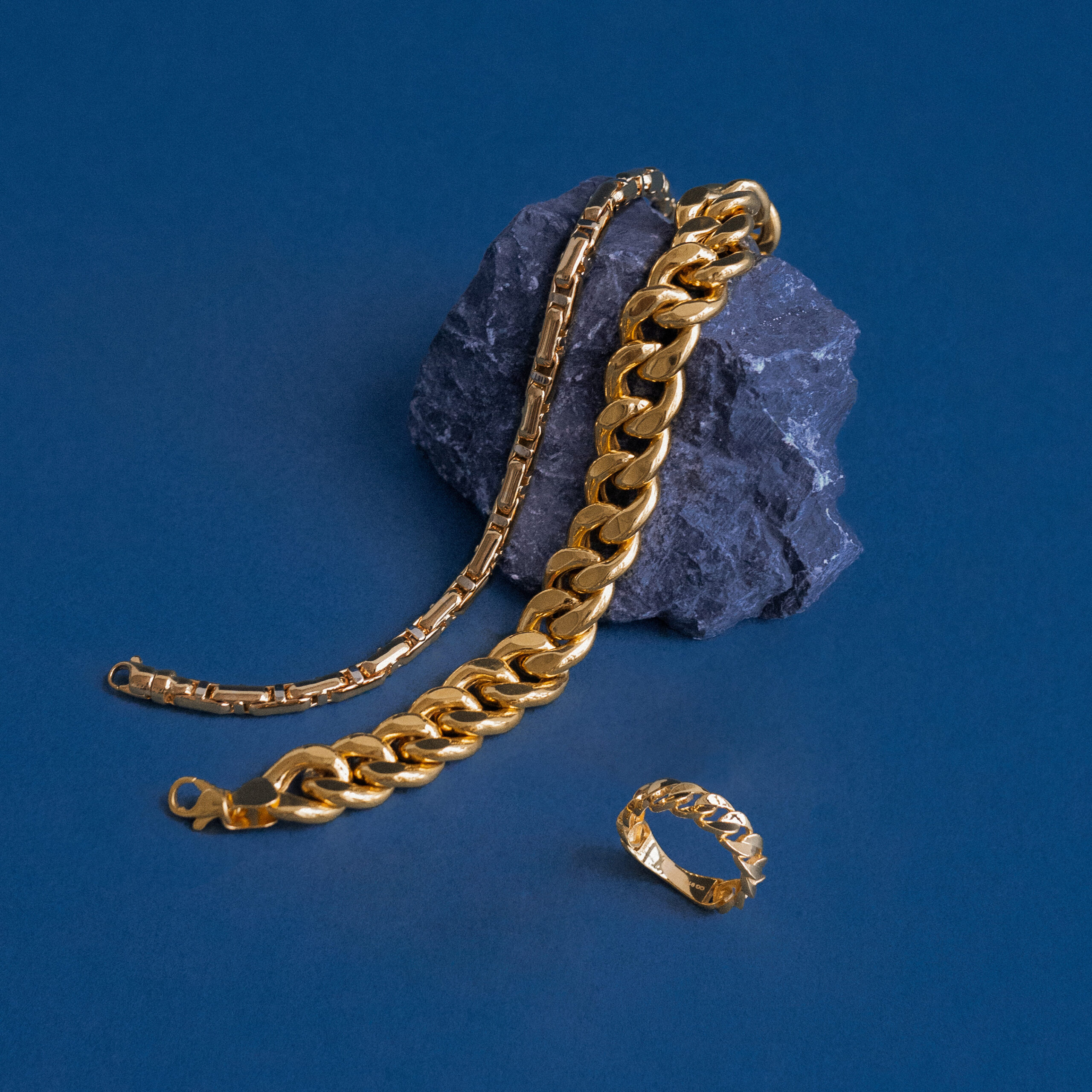 Our commitment as the best pawnshop in Singapore
We remain committed to building a customer-focused business.
With reliability, quality, and transparency as the hallmarks of our business,
we continue to pursue innovative approaches to modernise, stay relevant, and remain as the best pawnbroker in Singapore.
Loan Period
The minimum loan period is 1 month and maximum is 6 months. Customers can renew the loan or redeem the pledged item(s) anytime within the 6 months redemption period by paying the required interest amount. Pledge can be redeemed at any time (minimum) during the redemption period. The redemption period is 6 months (maximum) or any longer period that the parties may agree in the loan agreement or in a subsequent agreement (renewal of loan).
Maximum Interest Rate Chargeable
Pawnbrokers like Maxi-Cash are allowed to charge an interest rate of 1.5% per month or part thereof on the principal loan amount. Additional monthly interest will be imposed if the period for redemption has lapsed. The maximum annual percentage interest rate is 18%. We shall not take any profit on a loan for more than 2 months after the expiry of redemption period.
An example of loan repayment:
Loan amount: SGD $10,000
Pawn duration: 6 months
Total interest: SGD $900
Total repayment: SGD $10,900
Fees Chargeable
With reference to the Singapore Pawnbrokers Act (link), Maxi-Cash is allowed to charge the following fees:
1. A $2 fee for issuing a pawn ticket. There will be no fee incurred if the pawn ticket is issued due to the following changes:
Pawner's address, telephone number, or email address
The name or address of the pawnbroker's business
Correcting any error in particulars on a pawn ticket
2. A $10 fee for the following application:
Application by a person claiming to be entitled to redeem a pledge but not having a pawn ticket
Application by a person claiming to be the rightful owner of goods wrongfully pawned
Note: processing fee is a mandatory fee charged directly by the third-party payment gateway service provider.