Millennials have changed their minds and now want luxury watches – here's why
Millennials' interest in the luxury watch market is staring to warm up, despite fears several years ago that the industry would suffer because young people weren't buying watches. There was a time when it seemed millennials might abandon luxury watches entirely.
But according to two experts, interest in luxury watches has rebounded, with more young people warming to the idea of an investment timepiece. Business Insider spoke to Tom Chng, millennial founder of the Singapore Watch Club, and Ng Leok Cheng, CEO of luxury watch pawnbroker Maxi-Cash, to find out why.
October 3, 2018                     By: Rachel Genevieve Chia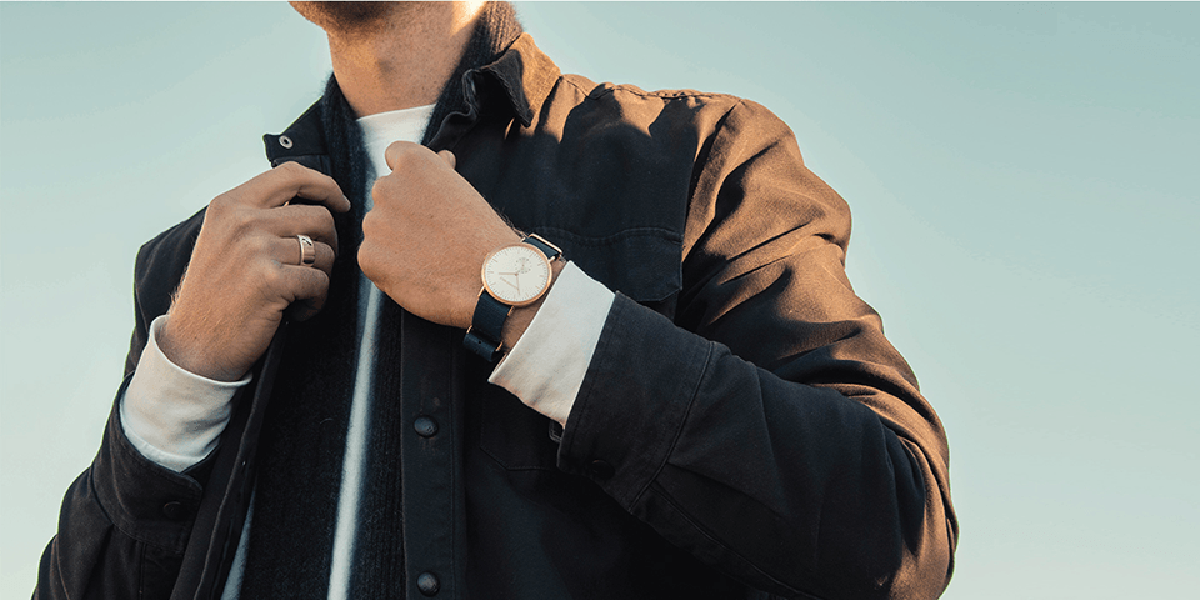 Watches are now fashion statements, worn to tell others about the owner's personality and taste. According to Chng, "handphones killed the watch mass market", because people no longer needed a watch to tell the time. Oddly enough, however, this has made luxury watches more desirable.
"There's no practical reason why anyone needs to wear a watch anymore when handphones and even microwaves can tell the time," he said. "But in fact, this creates a more compelling case for wearing one. You don't need one; you want one. It's a statement."
Both experts said watches are seen as fashion statements, and they're seeing trends like more women buying and wearing men's watches.
Major luxury watch brands like Rolex command stable resale value and can act as decent investment vehicles.
Compared to luxury handbags and jewellery, watches command the highest resale value, and are now popular as investments in an unstable economy. CEO Ng said that the pawnbroking business is also seeing rising numbers of young buyers getting their luxury watches off the secondhand market.
"Liquidity is very important in this uncertain world, so people like watches because the ability to monetise them is good," he said. "They hold their value well, and demand is always high for models like Rolex."
He added that millennial men in particular are into luxury timepieces, since watches are among the few accessories they may own.
Millennials are interested in luxury watches because they respect the difficulty of handcrafting a precise instrument to chart time. Millennials growing up in the digital era are "intrigued" by luxury watches because they aren't electronic, said watch club Chairman Chng.
They're handmade, worn intimately on the skin, and measure how long we live – all concepts dear to this age group, who embrace living to the fullest and appreciate the craftsmanship that goes into artisanal products
"When you turn a well made timepiece, you realise that this highly accurate machine is tracking time solely running on gears and springs," Chng added. "A watch is an instrument of measure, not that different from a ruler or a weighing scale. But those items don't mean as much as watches because time is precious… watches essentially track our existence on earth, and watchmaking searches for the ultimate method of telling that time."